Be Heard
Reach on-the-go consumers and create top-of-mind awareness with Pacific Media Group's top rated radio stations. Radio can cost-effectively knock through the sea of media bombardment. Radio creates success with powerful and profitable on-location remote broadcasts, while our unique formats allow you to target your best prospects.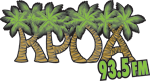 KPOA 93.5 FM & Westside 92.9 FM
Target Audience: Adults 25-54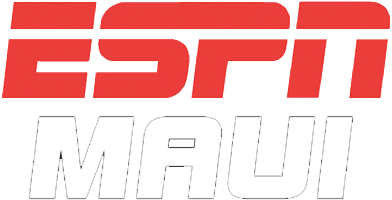 KMVI AM 900 – ESPN Radio
Target Audience: Men 25-64
KJMD 98.3 FM & Westside 107.3 FM
Target Audience: Adults 18-34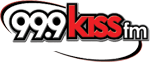 KJKS 99.9 FM & Westside 99.3 FM
Target Audience: Females 25 - 49 & Adults 25-54

KLHI 92.5 FM – HI92 Maui
Target Audience: Adults 18-49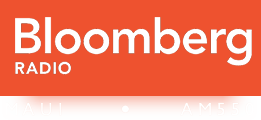 KNUI AM 550 – Bloomberg Radio
Target Audience: Adults 35+
Creative Radio Production
Department of Transportation
Paradise Beverages - Heineken Promo
For the People Legal Document Services
Bowman Termite & Pest Control
Get a Price Quote
Get a fast and free price quote, request a call to run through our current specials, or request a 1:1 analysis so we can customize the most cost-effective plan for your needs. Our marketing managers, advertising specialists and creative team are here to help.
Thank You
Thank you for contacting us. We'll be in touch within the next 24 business hours to assist you.